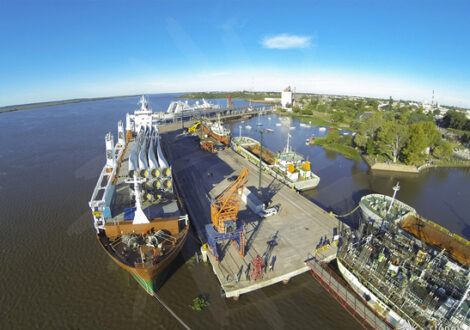 This Uruguayan port is located at the Km 95 of the Uruguay river, on the left margin, about 171 miles from Montevideo. Vessels reach the port proceeding via the River Plate and Martí­n Garcia channels and continuing via the Uruguay river. 
The Grain terminal is close to the city of Fray Bentos, there are two berths available for ocean going ships. The terminal is operated by the paper mill UPM, which vessels at this pier load UPM production, paper paste.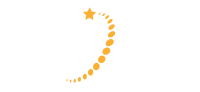 B&G Maritime was established in the city of Buenos Aires in July 2003 by a group of professionals with vast experience in the shipping industry.
The goal was to develop a ship agency in Argentina capable of adapting to this demanding and dynamic market, while providing creative and economic solutions for Shipowners and Charterers alike.
Buenos Aires
Manuela Saenz 323
6th floor – Suite 606 – Dique III
C1107CLA
Buenos Aires, Argentina
+54 (11) 5254-0080
Santa Fe
Paraguay 1437
1st floor
S2000CWC
Rosario, Argentina
+54 (11) 5254-0081
Ontario
1100 Burloak Dr
3rd floor – Suite 300
L7L 6B2
Burlington, Canada
+1 (289) 962-6165