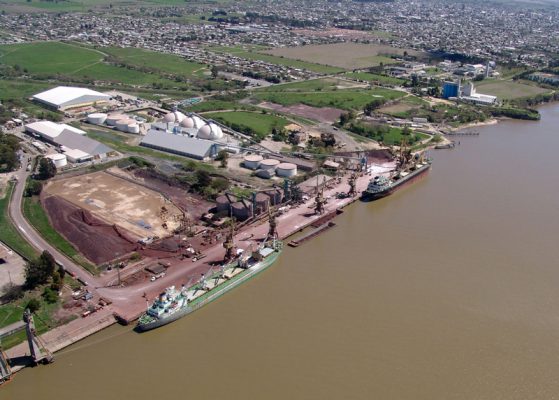 It is located on the Paraná River and is a port of overseas and domestic. It's Pier of 549 mts. long and outstanding operating platform of 40 meters wide, with a resistance of 3 tons per m2. 
The average depth is 30 feet to 0, with 19 bollards placed at a distance an average of another 29 mts. (approx.). 
There are no restrictions for the berthing of ships. There on the ground in the extreme south 2 outputs for loading and / or unloading of fuel and / or alcohol as a permanent installation.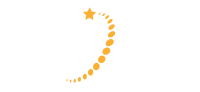 B&G Maritime was established in the city of Buenos Aires in July 2003 by a group of professionals with vast experience in the shipping industry.
The goal was to develop a ship agency in Argentina capable of adapting to this demanding and dynamic market, while providing creative and economic solutions for Shipowners and Charterers alike.
Buenos Aires
Manuela Saenz 323
6th floor – Suite 606 – Dique III
C1107CLA
Buenos Aires, Argentina
+54 (11) 5254-0080
Santa Fe
Paraguay 1437
1st floor
S2000CWC
Rosario, Argentina
+54 (11) 5254-0081
Ontario
1100 Burloak Dr
3rd floor – Suite 300
L7L 6B2
Burlington, Canada
+1 (289) 962-6165