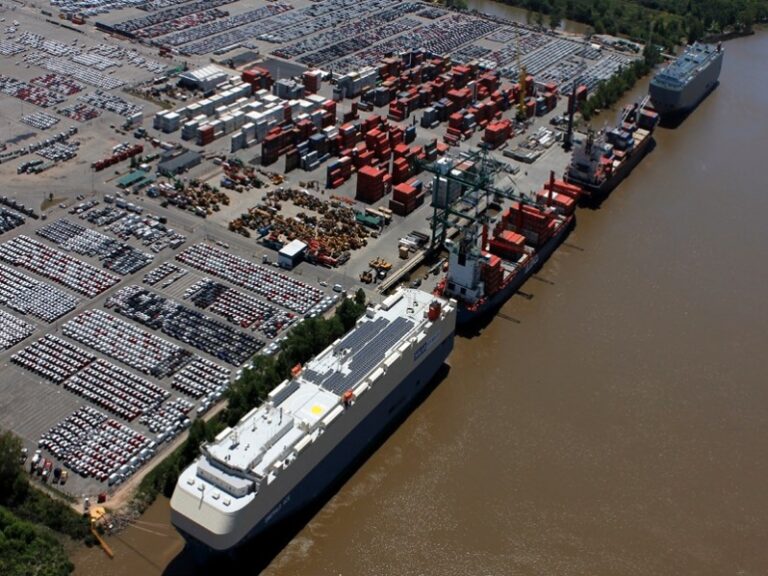 Zárate: The city has a significant commercial activity and numerous industries, among which we can mention: the paper, chemical and brewing. Also houses an automotive industry located towards the northern boundary of the Metropolitan Area of Buenos Aires. 
There are three private terminals and a spring provincial: VITC Fuel Terminal, which specializes in transshipment of oil and derivatives, Zárate Port dedicated to general cargo, dry bulk, fertilizers and containers through a floating dock, and Zárate Autoterminal first port in Latin América specifically devoted the movement of vehicles. In close proximity are Zarate Delta Dock complex and the pier of the nuclear Atucha.Su access is through the main channel of the Río Paraná de las Palmas with a width of 100 meters and a maximum draft of 70 feet.
Campana: located 75 km from the city of Buenos Aires, bounded on the north by the River Paraná, south of the District of Exaltación de La Cruz, the east by the districts of Pilar and Escobar and West with Zarate. Panamerican Highway connects it also with the central and northern Argentina. The city of Campana, sits on the right bank of the Rio Parana de las Palmas, linking in this way to Buenos Aires, Rosario and the entire Argentine coast.


The Port of Campana is composed of a series of piers and separate terminals, all located on the right bank of the river, about 67 km. Several terminals operating in the port terminal Siderca highlighting the ESSO terminal and Pier of the province, among other terminals.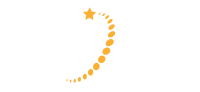 B&G Maritime was established in the city of Buenos Aires in July 2003 by a group of professionals with vast experience in the shipping industry.
The goal was to develop a ship agency in Argentina capable of adapting to this demanding and dynamic market, while providing creative and economic solutions for Shipowners and Charterers alike.
Buenos Aires
Manuela Saenz 323
6th floor – Suite 606 – Dique III
C1107CLA
Buenos Aires, Argentina
+54 (11) 5254-0080
Santa Fe
Paraguay 1437
1st floor
S2000CWC
Rosario, Argentina
+54 (11) 5254-0081
Ontario
1100 Burloak Dr
3rd floor – Suite 300
L7L 6B2
Burlington, Canada
+1 (289) 962-6165